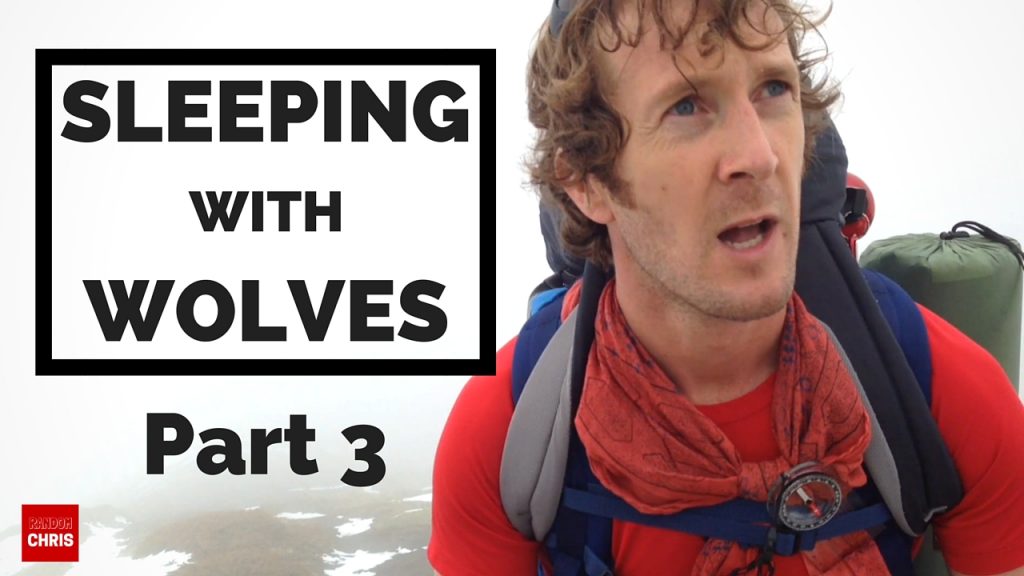 Here is part 3 in my video series SLEEPING WITH WOLVES. I'm just about to go to 'bed' at the top of the tree line at an altitude of around 1700 metres. This area is home to a wolf population and I'm the only human for miles around.
Will I wake up to see a pack of wolves in the middle of the night?
Can I keep the fire going?
Will I get any sleep?
Find out by watching 'SLEEPING WITH WOLVES | Part 3 – ENDEX' below:
So, what do you think of my little mini adventure? I'm also really curious to know what you think about the questions I asked…
Is it fair to disappear and go on a microadventure like this when you know that it will cause worry for your loved ones?
Is it selfish to put other people under stress because you feel like you need to do something alone?
Let me know what you think about this by commenting below.
Cheers! Chris 👍