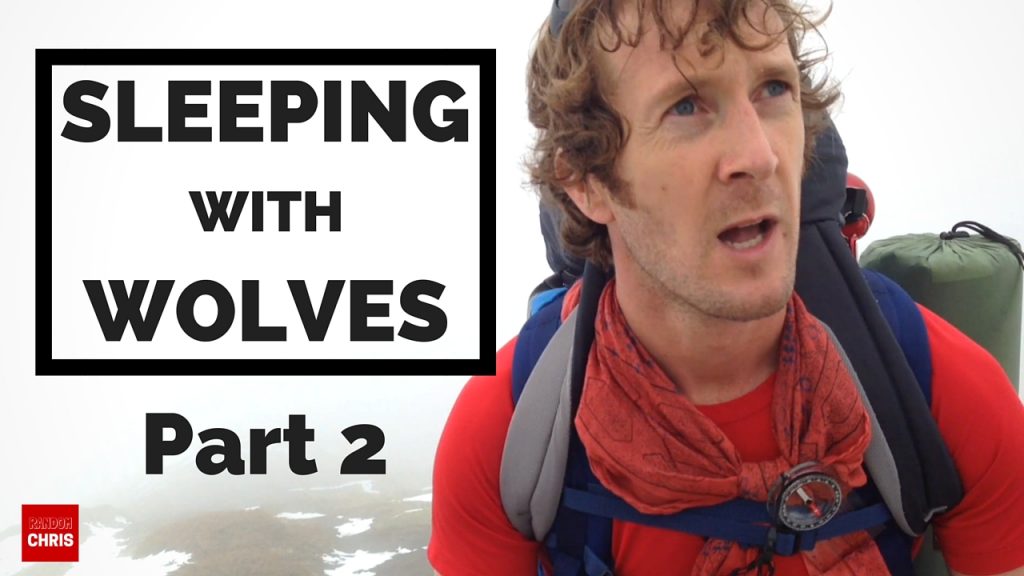 This is part 2 of my 3 part documentary style videos of my microadventure in the Appennine mountains in Italy.
What animal made those footprints in the snow?
Where will I choose as the location for my wild camp?
Will I manage to get a fire going?…
There's only one way to find out! Watch part 'SLEEPING WITH WOLVES | Part 2 – Light my Fire' below:
Want to know what happens next? Find out by going to part 3.
Do you have an outdoor activity which you use to get rid of stress in your life? If you were me, what would you have done differently? Please leave a comment below.
Cheers!
Chris 👍